Exhibitions
Please click on the links below to explore current and past exhibitions at Gallery Forty-Nine.
Current Exhibition: In Colour
Ceramics by Angela Hall and original paintings by Claire West. Opening 6th September 2019.
Previous Exhibition: Movement and Myth
Ceramicist Ruth Collett and artist Maggie Moore explore mythology and the natural world. From 22nd June - 31st August 2019.
Previous Exhibition: Time to Stand and Stare
Paintings and drawings in mixed media by Robin and Rose Horspool. From 27th April - 15th June 2019.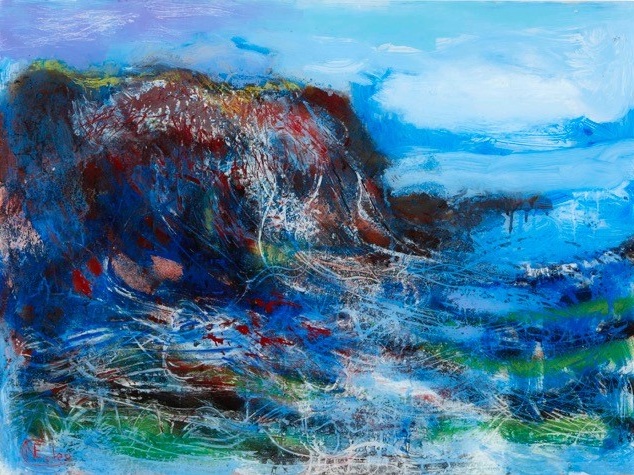 From Saturday 30th March 2019
17th November 2018 - 19th January 2019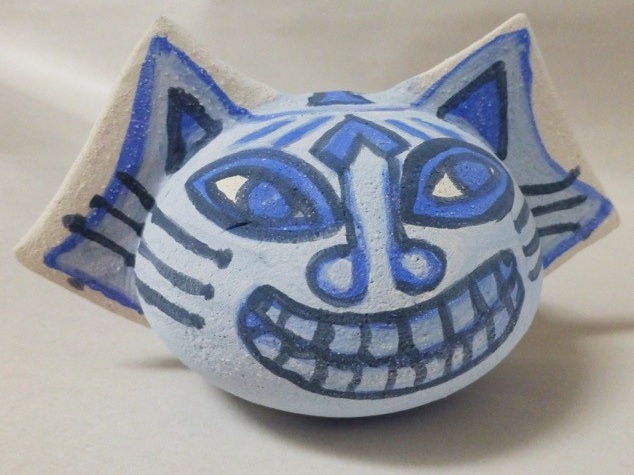 Conversations with the Past
22nd September - 3rd November 2018
Songs of the Earth and Sea
7th July - 8th September 2018
25th November 2017 - 14th January 2018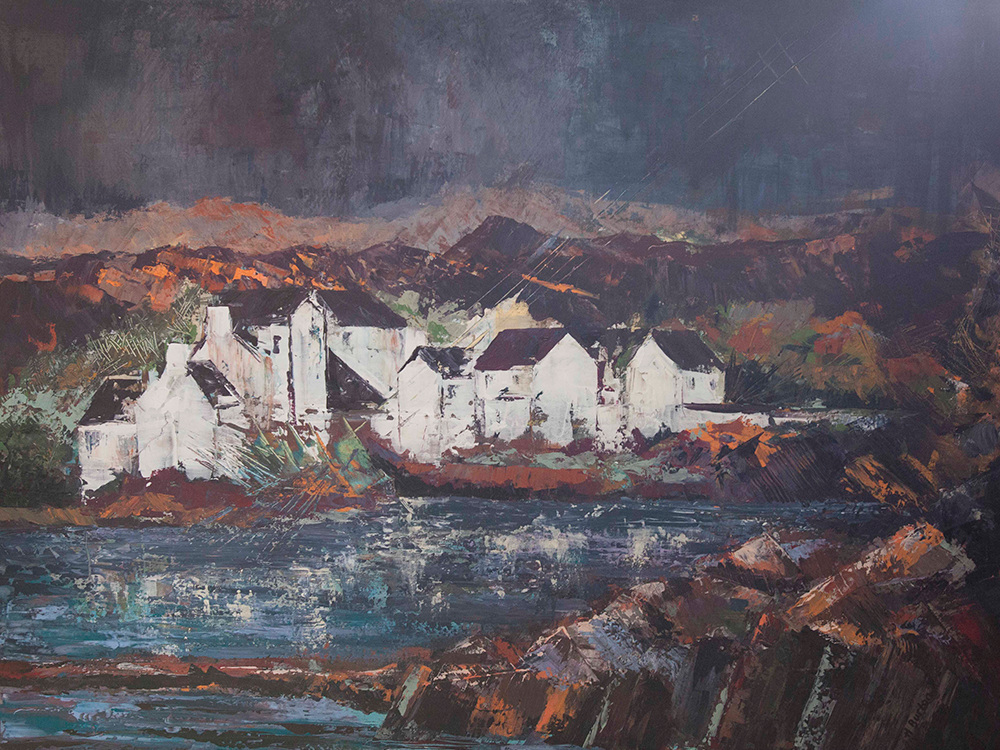 14th October - 11th November 2017
Canvas, Paper, Paint and Us
16th September - 18th October 2017
22nd July - 9th September 2017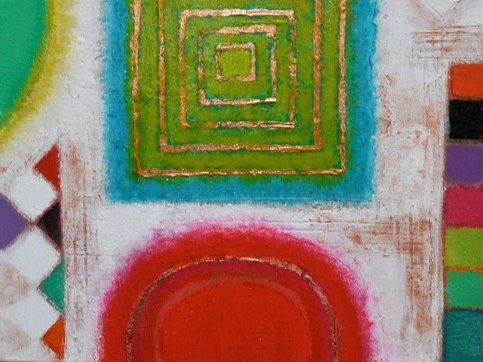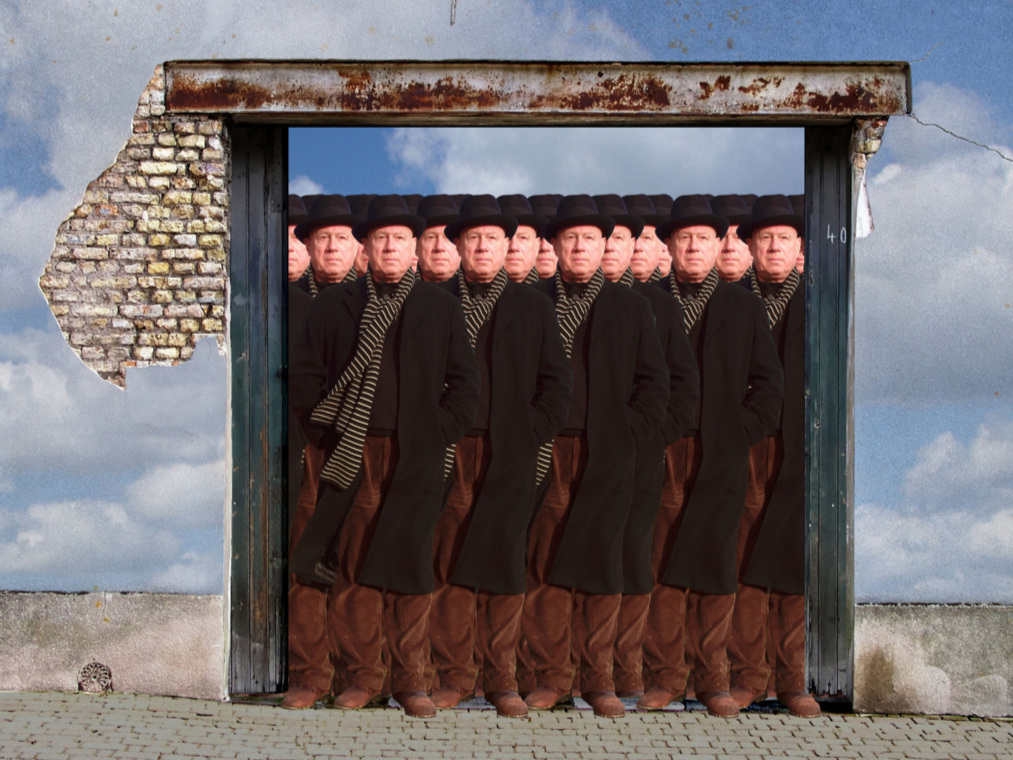 7th April - 29th April 2017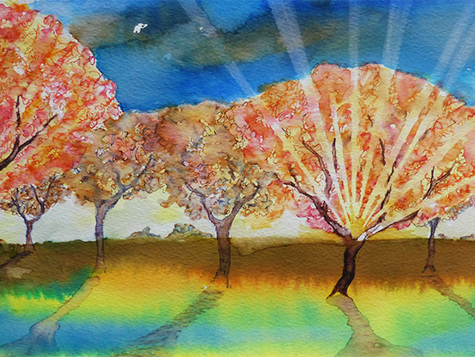 10th March - 1st April 2017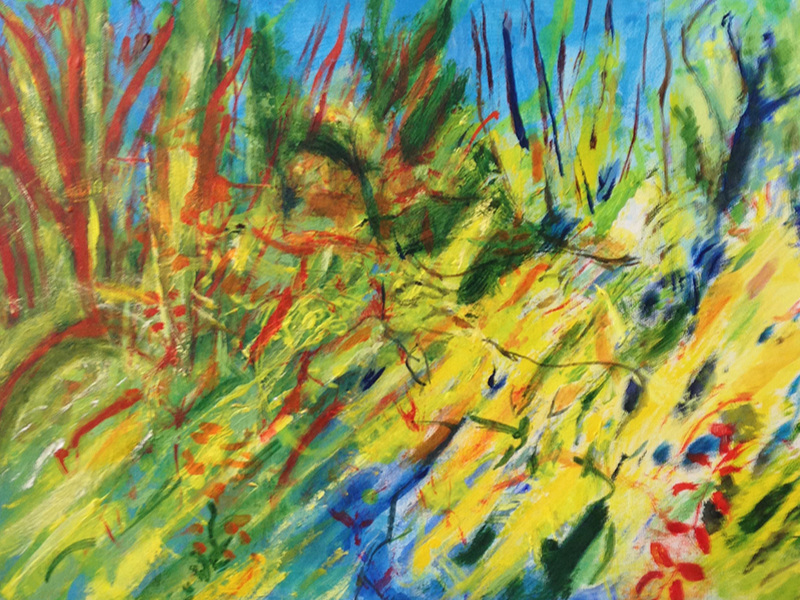 4th February - 4th March 2017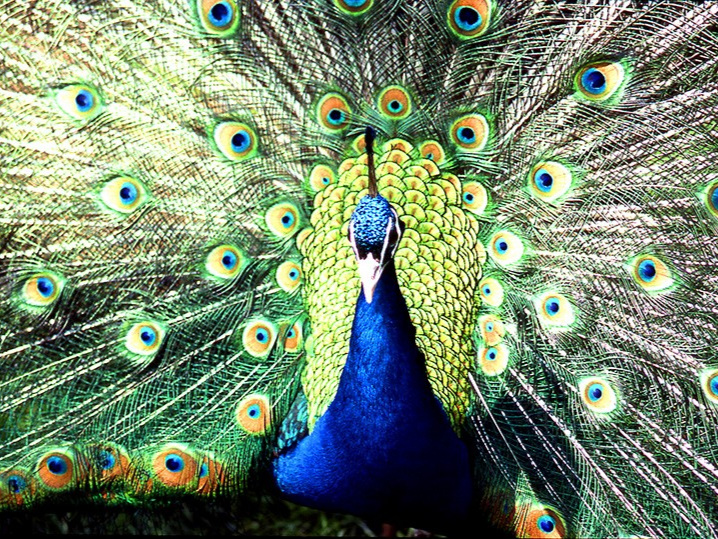 Pools, Patterns and Seasons
24th September - 22nd October 2016
Giuliana Lazzerini: Yorkshire Trails
15th July - 6th August 2016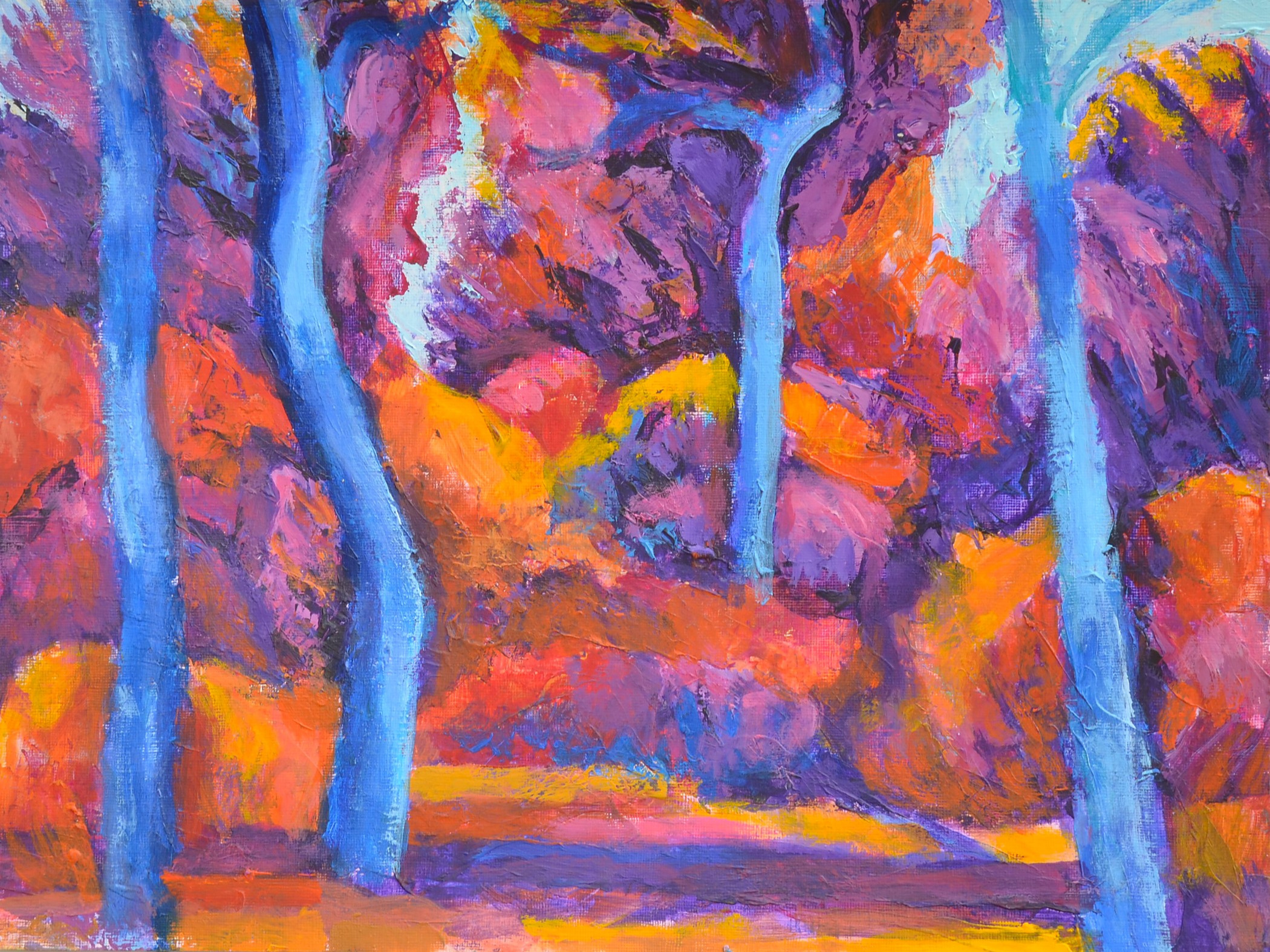 25th June - 9th July 2016
Still Light: Kerry Duncan
2nd June - 18th June 2016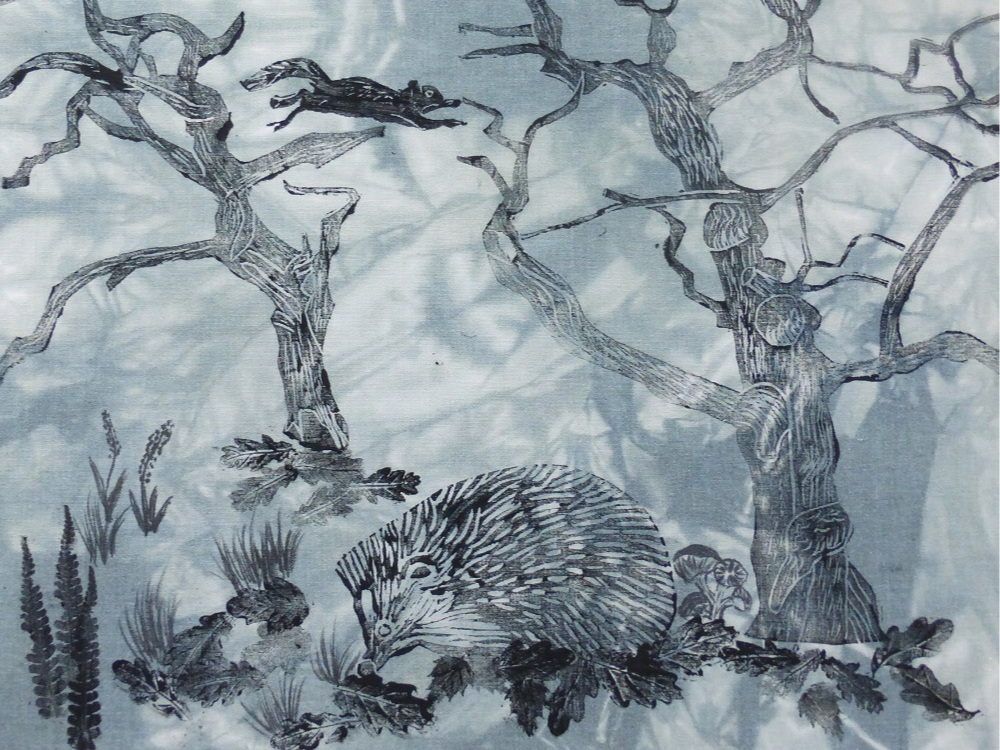 8th April - 28th May 2016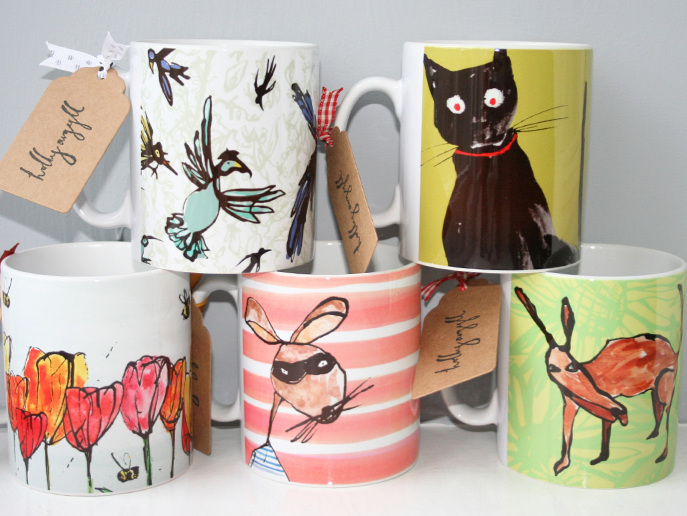 5th March - 2nd April 2016
12th September - 8th October 2015
8th August - 5th September 2015
25th April - 1st August 2015
21st March - 4th May 2015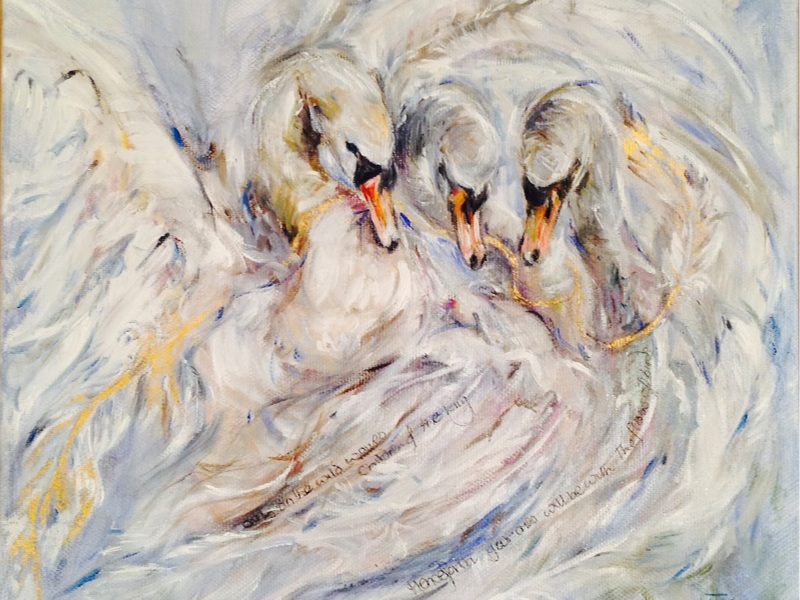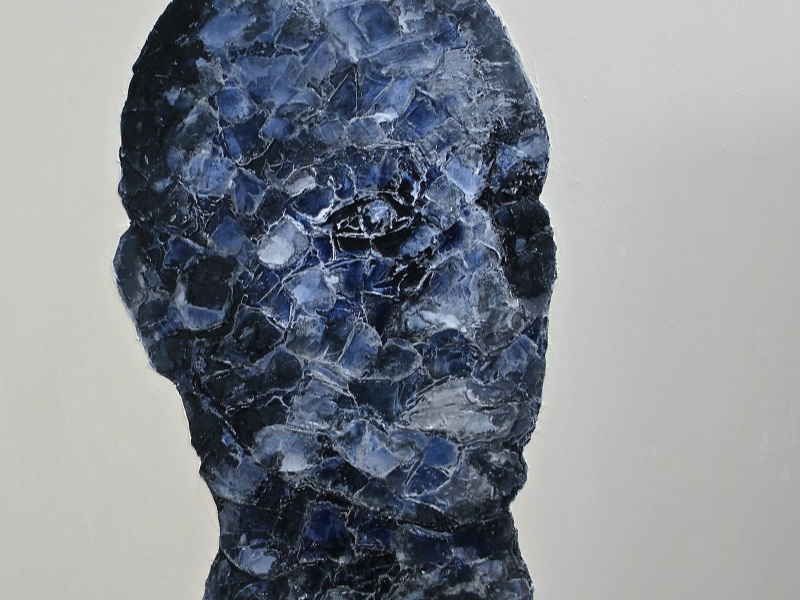 New Graduates, Fresh Perspectives
18th October - 20th December 2014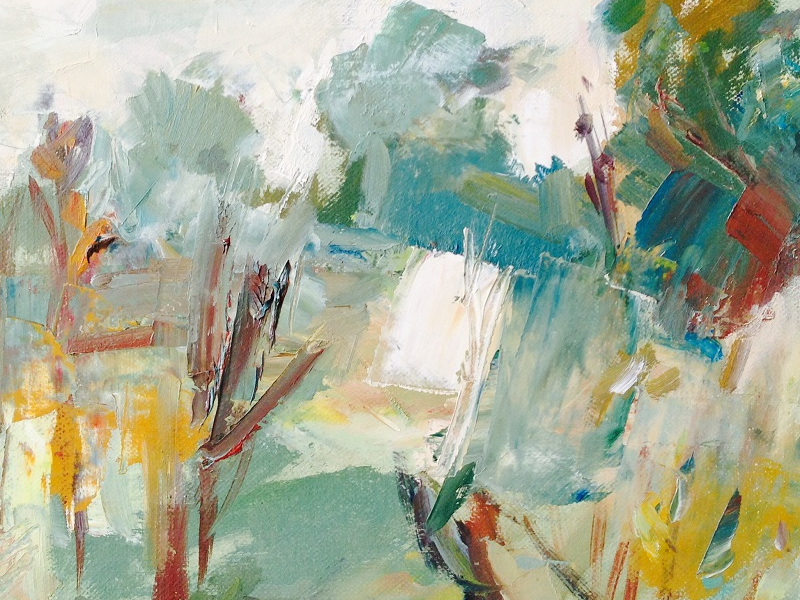 13th September - 8th November 2014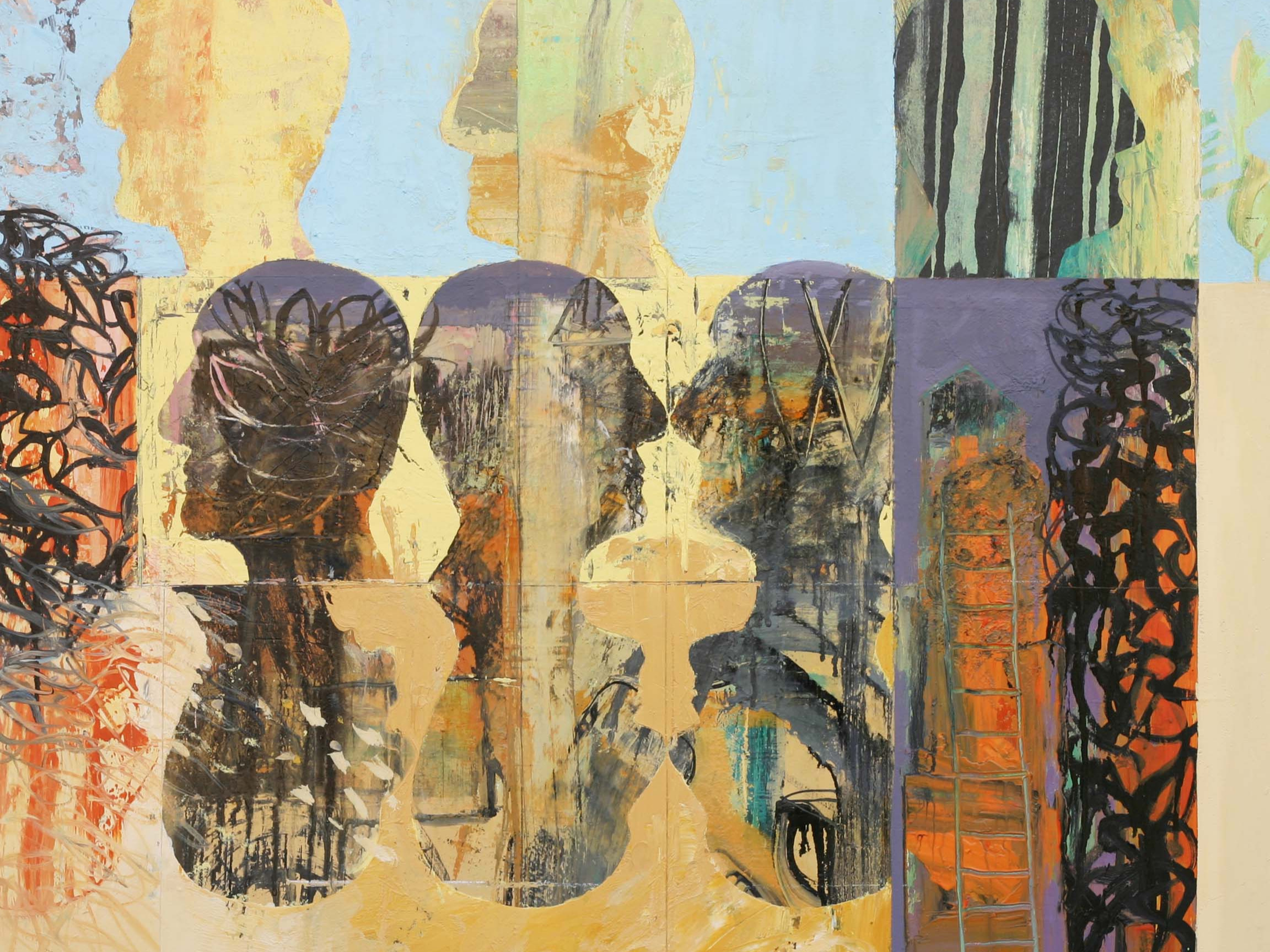 9th August - 15th October 2014
7th June - 6th September 2014
8th March - 31st May 2014